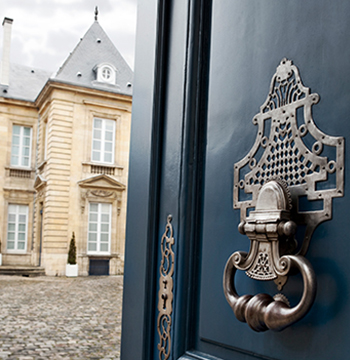 A successful career or receipt of inherited assets put you in a position where you can pass down a legacy of assets and resources, including:
Investments
Real estate
Intellectual properties
A host of potentially complicated relationships that can make a difference through the generations. At issue is the clarity and efficiency of such a baton-pass.
Clearly articulated plans and supporting documents are essential solutions in the Trust and Estate planning discipline. We function as a quarterback to help you develop a clear strategic plan that can be executed in concert with your legal and accounting professionals' inputs. The constant flow of legislative action that moves the goalposts around estate and transfer taxes, gifting, charitable activities, and other forms of bequest makes it necessary to remain attentive and engaged in pursuit of effective outcomes. The result can be savings of millions of dollars, retention of family harmony among heirs, contributions to favored causes, and effective inter generational wealth transition.
Our role is to help you navigate the challenges presented by the challenging maze of regulations, laws, and opportunities to optimize your control of your legacy.