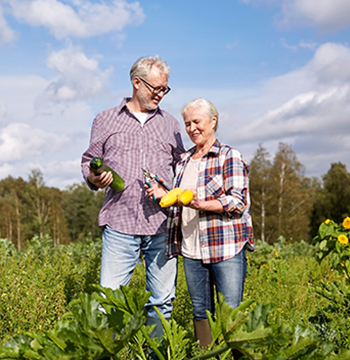 The sooner a plan is in place for retirement, the better. But all plans need routine attention. That's where we play a key role.
Participation in retirement plans such as 401k and other tax-deferred strategies can be key to a successful retirement. However, most plan participants are left in the dark and remain confused about their retirement plans. Often, choices about where to invest are left to the "water cooler" conversation, which lacks qualified professional consultation about managing plan assets. Plan participants need:
Assessment of appropriate levels of risk
Performance analysis of potential investment choices
Selection of investments with an keen eye towards economic and market conditions
Supervised rollover of assets from previous retirement plans
ASK US TO HELP YOU CHOOSE INVESTMENTS FOR YOUR 401(k) or OTHER RETIREMENT PLAN
The vast majority of 401k and other retirement plan sponsors, and the employers who engage them don't give personal advice and don't take serious responsibility to help employees. This leaves a big "guidance gap." This guidance gap leaves vulnerabilities that may lead to failure of plan participants to properly select from among investment options in a timely fashion. When this continues over time, lack of professional guidance can lead to unfortunate outcomes later in life when it's too late to fix the problem.
It is our role to help you transform potential weaknesses into strengths.
When we are engaged to help you sort out your retirement strategy and the underlying investments available to you, our function is to enhance your confidence and effectiveness.