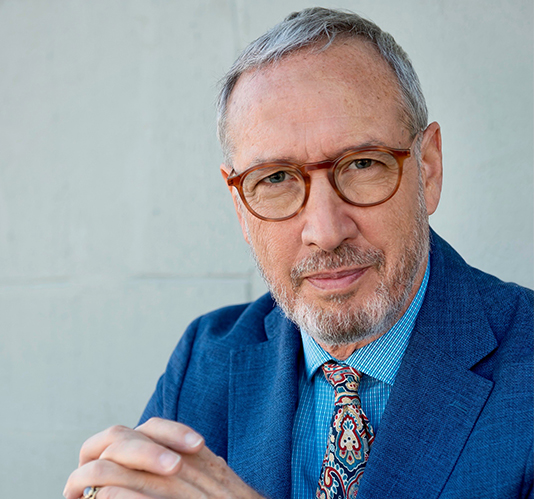 Frederick Ravid
– an Innovative Investment Professional
Frederick Ravid is considered an innovative thought leader in the investment industry. He founded Chartered Financial Services, Inc. (Chartered Financial Services, Inc.) in 1994 as successor to Ravid & Associates, founded in 1983. Chartered Financial Services, Inc. is a Registered Investment Advisor.
The Firm focuses on providing independent and neutral money management and Financial Planning advice. Drawing from Frederick Ravid's background in Computer Science and Engineering, the company has developed advanced proprietary software and analytical methods that enhance ongoing research and long-term financial forecasting.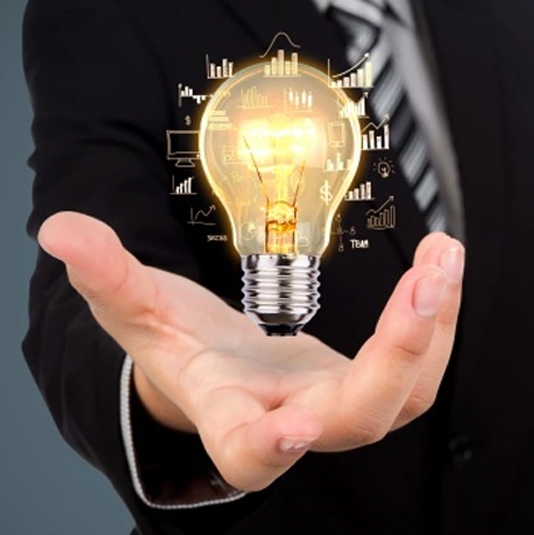 Frederick says, "I am an outspoken client advocate within the financial services industry. This means I often focus on improving the experience of end-investors. I have seen many people treated as a "number" when they deserve far more. The whole point of our Firm's mission is to DELIVER far more." Frederick has observed, "Most investment firms keep their clients in the dark about exactly how their investments are performing.
Routine communication regarding specific investment performance is a hallmark of our firm's approach. Compare that to what you're getting now, and you can see why people choose Chartered Financial Services, Inc. when making comparisons."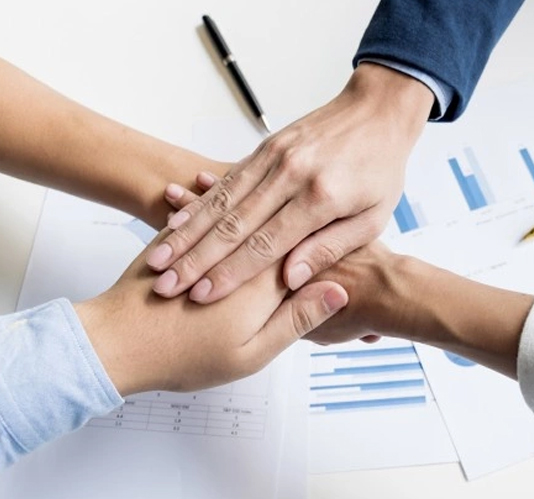 Pi

one

er in ESG Investment
Frederick pioneered the "Invest in Life" approach, which moves well beyond the woefully outdated short-term profit-seeking objective towards a more workable long-term beneficial approach. As investors, it is our obligation to integrate many elements that must combine to make a world of difference over the long term.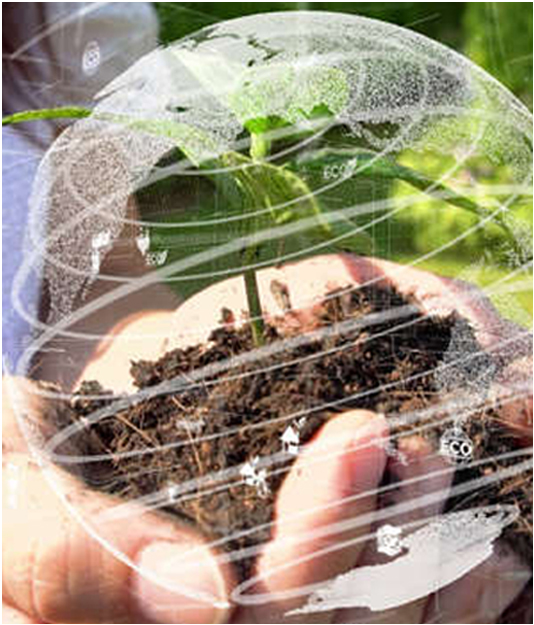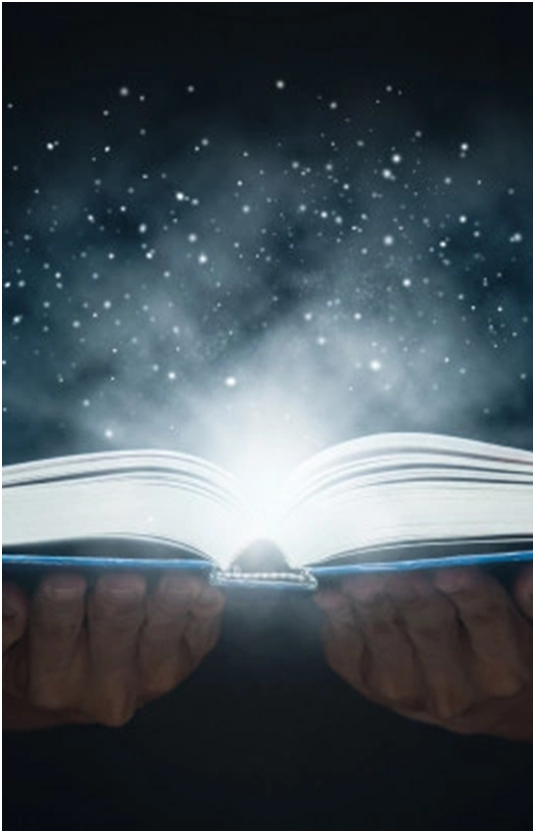 Frederick has a diverse education and career background. He consulted on Wall Street to Chase Manhattan Bank, where he performed Information Technology functions. Previously, he was a Mechanical Engineer designing products for Teradyne and other high tech and biomedical companies.
Frederick Ravid possesses an unusually-diverse educational background in fields of arts, sciences, psychology, and applied mathematics. Accredited institutions he attended include University of Chicago, Illinois Institute of Technology, The American and The Boston Conservatories of Music, School of the Art Institute of Chicago, Georgia State University, and The American College of Financial Services. His integration of diverse disciplines enable him to help clients reach holistic solutions that are not only effective on a balance sheet, but also effective for client's lives and consciences. In 1993, Frederick received the Chartered Financial Consultant® (ChFC®) designation from The American College of Financial Services.
Curriculum for the ChFC® designation was far more rigorous than the CFP® designation.
Frederick Ravid has two children, enjoys family life, ocean distance swimming, sailing, skiing, bicycling, camping, research and writing. He remains an avid musician and performing artist. Frederick has been regarded as a unique concert pianist & composer, and is a member of the Colorado Symphony Chorus.  He is sponsored by major music and media companies.
In his creative moments, he has been involved in producing music and documentary film projects. He founded Steinberg Institute, which supported 375 media studios in over 20 countries.